In this new version Automatic Beads Deposit and Spiral!!!
TRY IT NOW !!!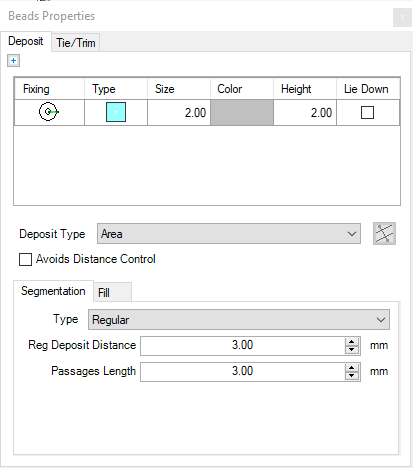 SPIRAL:

Create

a single and double spiral sewing. Also create a spiral from a generic shape



If you already have a Proel Software Account enabled for download, you may download the new version of the Proel Software SUITE, containing the new versions (10.04.03) of Millennium (software for creating embroideries), FocusCut (software for managing laser machines) and Keep (archiving software).
Click here and go to your Proel Software Account to download the latest versions of Millennium X, FocusCut X and Keep.
If you have a Proel software program but do not have an active support and download contract, we highly recommend that you contact your Proel Distributor or the Proel Software Developers' team to do so.
You may reach us at This email address is being protected from spambots. You need JavaScript enabled to view it. to start or to renew your support and download contract for your software
Your download and support service contract will not only allow you to maintain your program current at all times, by downloading the latest versions of the software, it will also grant you the benefit of troubleshooting via remote login tech support.